Spanish group classes for children
After school group Spanish classes from Kindy to Year 6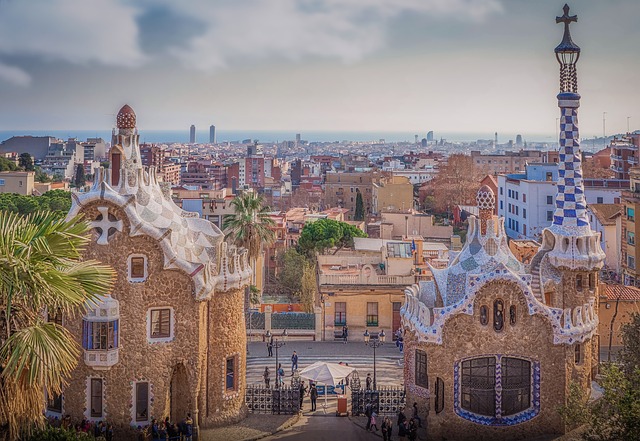 Give your child an unforgettable introduction to Spanish.
COURSE DETAILS
Our ELITE Spanish classes for kids are fun and interactive. Our Spanish native teachers will give your child the best foundation to learn Spanish by teaching them the proper pronunciation from the very start.
We ensure that the Speaking, Reading, Listening and Writing components are covered thoroughly in every Term. Spanish grammar and vocabulary are introduced in all the activities, exercises and games that we design.
OUR TEACHERS
All of the teachers working for ELITE French & Spanish have been through a rigorous process of selection. They all have professional experience teaching Spanish to high school and university students in different Spanish speaking countries, internationally and in Australia. They have a teaching degree and are passionate about their jobs.
ELITE French & Spanish teachers are all familiar with the curriculum of the Board of Studies and have experience working in schools in Sydney, such as Monte Sant'Angelo, Redlands, Wenona, Shore, Killarney Heights and Alliance Française.
We believe that being taught by a professional native teacher is key to developing correct pronunciation from the very start.
Office contact hours: Monday to Friday 9.00 am -5.00 pm.