Online DELF Prim
Help your children take a step further in becoming bilingual.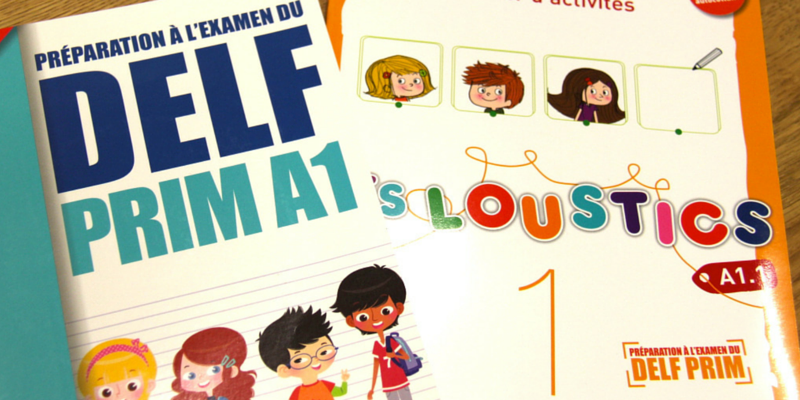 DELF Prim is intended for children who are beginners in French as a Foreign Language and who are primary school age. It is designed to assess the communicative skills of a candidate in a real-life situation. Four skills are evaluated: listening, reading, writing and speaking.
We can help your child be fully prepared, and also help parents to register their children for the exam.
For further information about DELF and DALF, visit the CIEP website.
COURSE DETAILS
We offer private tuition to get your children ready before the exam.
We can follow the NSW/ SA school term but are also flexible depending on the date of the examination.
We are also available during the holidays.
WORKING WITH CHILDREN
Child safe organisation:
We have a strong commitment to keeping your child safe, and we take pride in being a Childsafe environment under the Child Protection Act 2012. We have been through the thorough process of developing Child Safe Policies to ensure your children's safety. Parents can also get involved. Please click on the link to download the parents guide HERE.
Working with children check:
All the members of staff working at ELITE have a current Working With Children Check clearance.
More information HERE.
CONTACT US HERE
Please contact us if you have a question or require more information about enrolment.
We look forward to hearing from you!