French Book Club
Improve your French-language skills by reading and discussing French literature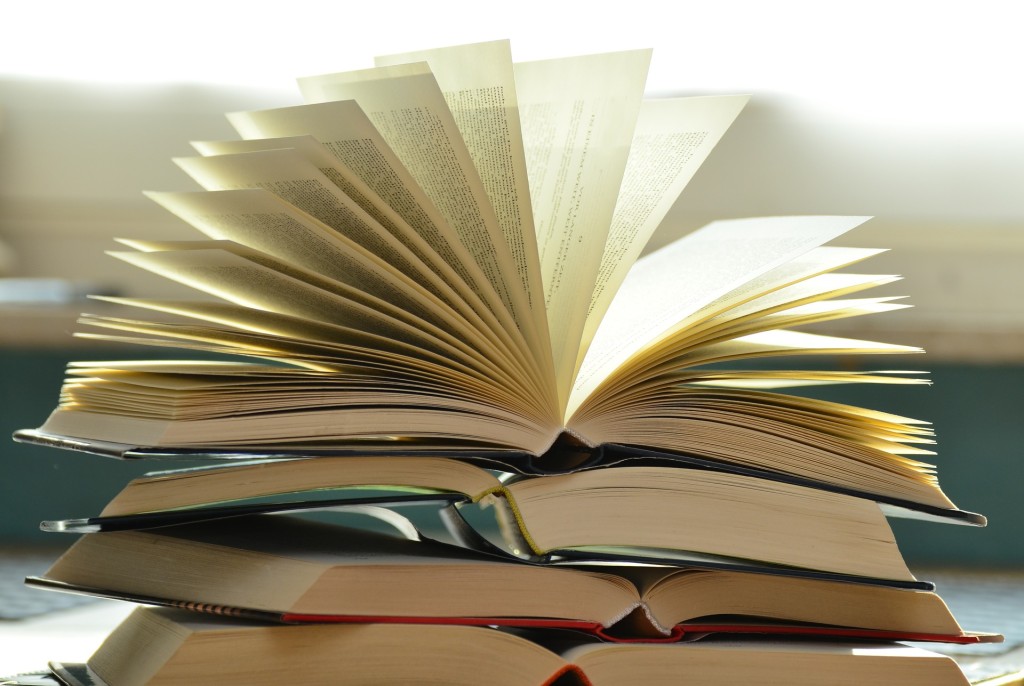 Do you want to improve your French quickly? Start reading in French and you will be well on your way!
We freely discuss our impressions in a very friendly and informal atmosphere, including sometimes discussions about vocabulary and idioms.
 BOOK.
Our book is UN SECRET by Philippe Grimbert.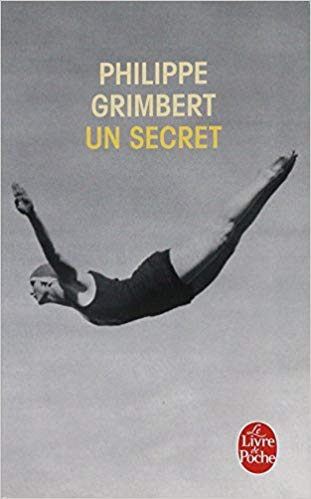 TERM DATES 2019
Term 1 runs from 29th January 2019 until 13th April 2019 (11 weeks).
Term 2 runs from 29th April 2019 until 6th July 2019 (10 weeks).
Term 3 runs from 22nd July 2019 until 21st September 2019 (9 weeks).
Term 4 runs from 14th October 2019 until 7th December 2019 (8 weeks).